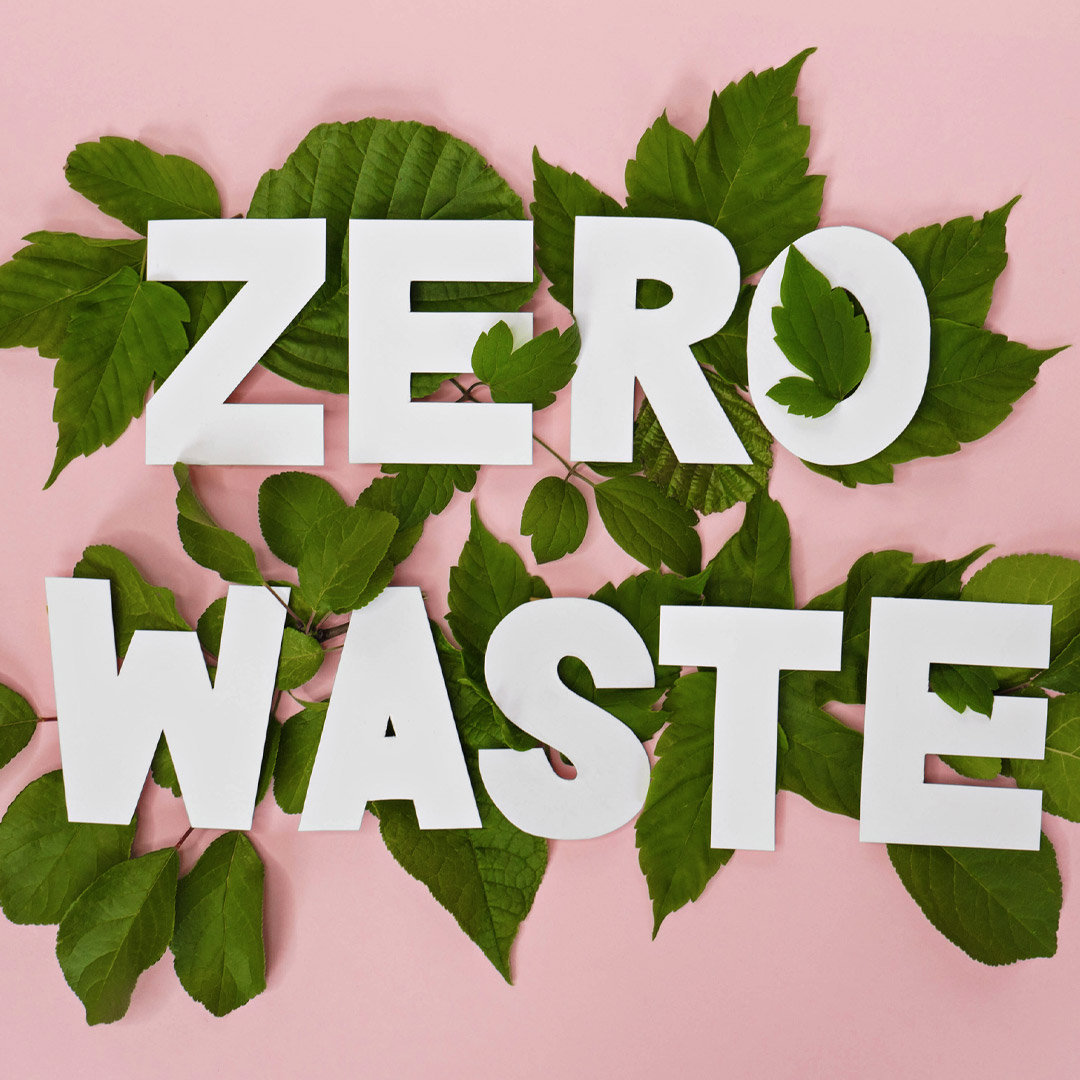 How to Reduce your Household Waste
In this post, we are combining two fantastic things we think everyone should be doing – meal prepping and reducing household waste.
The two go hand in hand – theoretically, if you are meal prepping, there will be no food to go to waste. Obviously, we know that life happens and sometimes household waste seems unavoidable, such as forgetting some vegetables in the fridge until it's too late or not having enough storage boxes to contain your leftovers.
Don't overbuy – Plan ahead!
Overbuying when you are doing your food shop is the easiest way to accidentally heighten your household waste. We suggest if you can shopping little and often.
Alternatively, if you are a fan of completing your weekly or monthly food shop all in one go, plan ahead! Planning ahead is not only essential to reducing waste, but this will also save you money in the long run. Less waste means less money wasted. Think of all of the food you have previously had to throw away because it's gone off as you've forgotten about it.
Try to always have a shopping list at hand, whether it be on paper or even in the Notes app on your phone.
If you are struggling to compute how much food you need to purchase on your food shop, try writing down all of the meals you will be making for the next week/month so you can meal prep accordingly.
Keep track of what you are throwing away
Unsure of what you're throwing away every week? We've been there!
Keeping track of what you are throwing away is a great way of ensuring you are not wasting as much food. Have a list on your phone or a notepad next to the bin to remind you to take note every time you are throwing things away.
Once you have seen a pattern in what usually goes to waste, you will be able to combat it in different ways, such as taking advantage of your freezer or not over purchasing in the supermarket! 
Buy food storage pots to encourage meal prepping
Having storage pots that don't leak are an essential part of getting started with meal prepping. Find ones that are perfect for breakfast, lunch, dinner and snacks so that you are able to prepare for every aspect of your day.
Why not take a look at our range of reusable food pots for your meal prepping
Use Pinterest to save your inspiration
Coming up with your own meal prep ideas can be very difficult, so try searching food blogs and Instagram and create some boards on Pinterest to save all of these ideas in one place.
Freeze your bananas
Buying bananas with good intention of eating healthily is great, but when you forget them it can feel heartbreaking. We suggest cutting up your bananas and freezing these pieces, then adding them to your smoothies or stirring into your porridge in the morning.
Alternatively, for something not so healthy, cover the banana pieces in melted dark chocolate and freeze for a sweet treat.
Forgotten to freeze your bananas? Make some banana bread!
You may have purchased some bananas to have as a snack but forgotten about them. Just because your bananas are starting to look bruised doesn't mean that's the end for them – At this point they are perfect for making banana bread with!
How to make a simple banana bread
Mash 3 overripe bananas with 60ml of vegetable oil, 70g of brown sugar together until mostly smooth in texture.
Then sift in 1 tsp cinnamon, 1 tsp of baking powder and 220g of plain flour and mix together.
Pour into a small, greased loaf tin and add optional ingredients on top such as nuts or chocolate chips. 
Any leftovers? Save them!
Don't rid of your leftovers. Even if you aren't going to eat them this week, or the next, pack them away in boxes with labels on them and save them for another day in your fridge or freezer. Even if the portions are only small, pair them with a larger side dish such as grilled or steamed vegetables for a great meal.